At GVK BIO, we share the vision of being a global leader in life-sciences services. We intend to achieve this by working together towards the common goal of delivering the best-in-class value-added scientific services across the R&D spectrum.
Vision
Be a global leader in life-sciences services.
Mission
To consistently deliver value-added scientific solutions with speed and quality, while ensuring safety and compliance.
Purpose
To Accelerate R&D of our Global Customers.
Our Core Values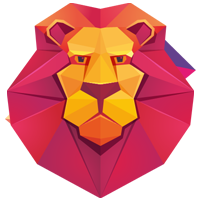 Empowerment
Take Initiative, Get It Done!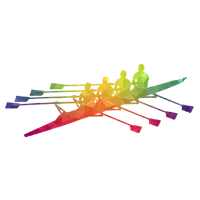 Teamwork
One Team … One Purpose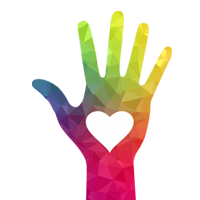 Honesty & Integrity
Say What You Do, Do What You Say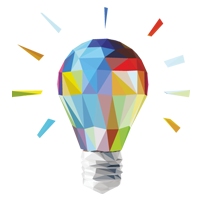 Innovation
Make The Impossible, Possible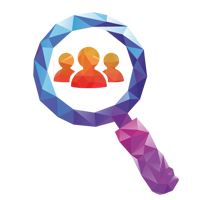 Customer Focus
Beat Expectations Consistently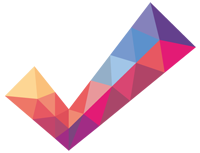 Safety & Compliance
Always!!