GVK BIO offers a comprehensive In-Vitro screening platform for crop protection and identification of adventitious presence in various crops. We have also adapted and developed an EDSP panel of assays as per the recommendation of USEPA.
We have developed and validated various assays catering the need and support of agrochemical industries.
We can provide our agro discovery services for any of the below instances or customize them as per clients' requirement.
Crop Protection
Acetylcholinesterase inhibition assay using insect source
Electron Transport Chain complexes inhibition Assay using mitochondrial functions from insects and nematodes
Cytotoxicity assay using sf9 cells
Oxidative phosphorylation assay using Sf9 cells
Mitochondrial toxicity assay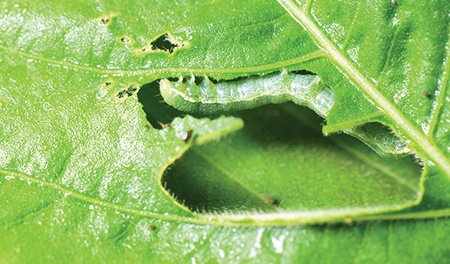 Endocrine Disruptor Assessment
Aromatase assay
Estrogen receptor binding assay
Androgen receptor binding assay
Steroidogenesis H295R assay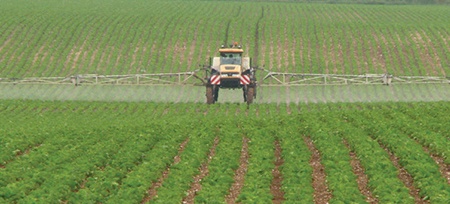 GMO Testing & Crop Breeding Support Services
Adventitious presence testing for BT cotton
qPCR technique developed and tested for following events: DOW281-24-236; 3006-210-23; MON531; MON15985; MON88913
Molecular marker analysis for crop breeding like SNPs
Zygosity Testing
Copy number analysis
Marker assisted selection