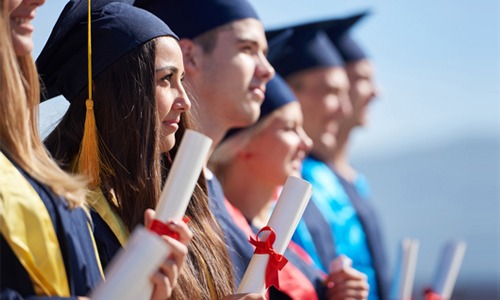 It is our belief that hiring qualified fresh graduates are as important a dimension as any other in the area of Talent Acquisition. With a zeal to excel, freshness in thoughts and openness to learn, fresh graduates bring more to the table than just academic qualification.
In pursuit of this belief, we have partnered with various Universities across India for campus hiring. We hire students based on scientific knowledge and the potential to learn and grow within the organization.
If you are pursuing M.Sc., Ph.D or Post-Doctoral program and are ambitious, enthusiastic, and passionate about science, then GVK BIO is the place to give your career a head start.
Ask your placement coordinator or placement cell to reach us at hr@gvkbio.com
Internship
Our internship program presents an opportunity to work closely with a vibrant scientific team and is open to students with strong academic credentials and high learning quotient.